All Financial Aid refunds are processed automatically with no need for you to alert our office. However, non-financial aid refunds such as credit balances that arise from scholarships, change in meal plan, over payments,  etc. are not processed automatically. As a default they are held and applied to future term charges.  if you want to initiate those funds being refunded you must submit a refund request to our office.  
You cannot have a currently active Terp Payment Plan and receive a refund.  Your plan will first need to be paid in full or adjusted to match the actual current balance before any excess credit can be returned to you.  
First, Enroll in direct deposit if you have not done so already. The easiest and fastest way to receive your student refund. This enrollment only needs to be done once and any future refunds due to you will be processed using this method. 
Second, If you have a credit on your account that you want refunded and it is not related to financial aid and you do not have a currently active Terp Payment Plan, you may complete an online refund request.
Please note:  On the online refund request page you will be asked to enter the checking account number that you wish to have your refund deposited, this is NOT your debit card number.  Entering a debit card number will result in a failure of the refund to be processed.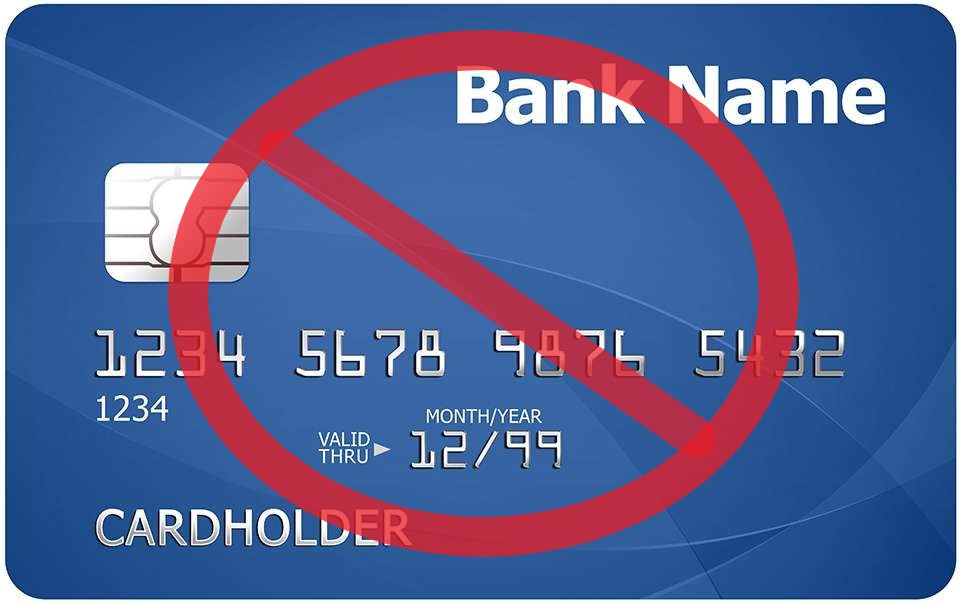 Upon verification by the Refund Unit, refunds are processed in the same manner in which you originally paid. Refund checks are made payable to the student and are mailed from Student Financial Services and Cashiering . Credit balances attributable to payment made by personal check are subject to a 30-day hold to insure that the check clears the bank before a refund check will be issued. All refund checks are mailed to the permanent address on record. It is the student's responsibility to keep the address information up-to-date.
Credit balances attributable to payments made originally by credit card must be refunded back to the card originally charged. Credit card refunds are processed electronically and take about a week after the credit appears on your student account.
For additional information on Refunds, please see our Refund Overview Page, HERE